NK Institute App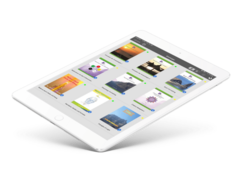 NK Institute has an app in the iTunes app store. This enables the kinesiology practitioner to have access to all of the NK manuals on their iPad. In the app store the manuals are protected by digital rights management system which means you can only open the manuals you have paid for. The cost of each item is available in the price list.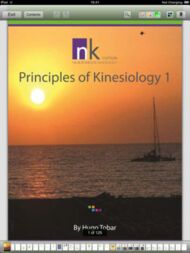 All manuals are arranged in different categories. There are introductory manuals and theory manuals, which are on available to purchase by anybody, who is interested.
The other manuals are arranged in categories of chakras, neurology, physiology, structure and pathology.
The chakra section contains all chakra hologram series.
The neurology section contains all brain hologram series, the primitive reflex and the brainstem series, the neuroemotional pathways series and the neurotransmitter hologram.
The physiology section contains all manuals involved with the hormone hologram, the immune and vaccination pathways and the nutrition hologram series
The structure section contains all body structure hologram manuals and the pathology section contains all of the advanced pathology hologram series manuals
Another section in the app is called NK Institute. In here is all the free stuff: You will find the course guide, advertising material, free articles and other information about the Institute
With the HLT52415 Diploma of Kinesiology we are implementing a system of providing all course material on an iPad at the start of the training.
As you progress through the training new sections of material will be activated in an integrated fashion, so you can do your kinesiology via the iPad
The iPad provided will not be free. If you decide to leave the training at any time you will be required to either return the iPad or purchase the iPad at an agreed amount. If you complete the training, the iPad will be yours to keep at no cost.
Price List