Kinesiology Training & Certification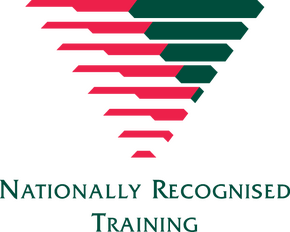 Kinesiology can be a life long journey of study into all aspects of wellbeing, and you need to start with good foundations.
At the NK Institute we have an excellent training program from beginner to advanced, which has been developed over 20 years of international course delivery.
If you are new to kinesiology we suggest you download the Info Sheet on our course structure to consider which level of commitment you are ready for.
Accredited Qualifications available now:
NK Institute currently offers the only Certificate IV in Kinesiology, which is also the only kinesiology qualification providing eligibility for students to receive AUSTUDY
About Neuroenergetic Kinesiology Courses:
Our courses and Qualifications are accredited with the Australian Kinesiology Association
Our courses have been taught internationally since 1998 and have improved with time
After obtaining your first year of training you will be able to choose the order of the subjects you take, focusing on your areas of interest to specialise
At an Advanced Level we have even greater levels of specialisation in the areas of Nutrition, Immune and Vaccination Pathways, Pathology of the Body Systems, Neurotransmission, Primitive Reflexes and the Brain Hologram
The Neuroenergetic Kinesiology advanced qualifications are the highest level of nationally recognised certification in Australia and the world
More Information
---